Build your career with us as as 1, 2, 3..​.
Join us and together, let's change the procurement and supply chain landscape in Southeast Asia.​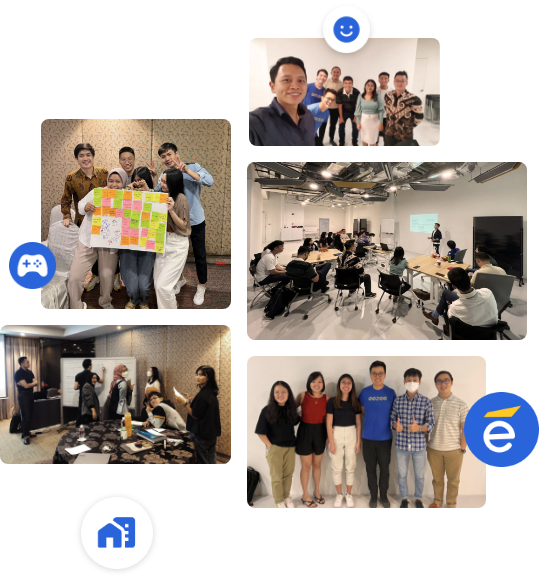 Simplifying How Businesses Transact Digitally
"Leadership is the capacity to translate vision into reality."
-Warren Bennis
Eezee Leadership Principles
We want everyone at Eezee to show the characteristics of future leaders.

Leadership
To positively influence and inspire others to perform to the best of their ability. Someone who walks the talk, helps and develop their members to become future leaders.​

Judgement
Make sound and beneficial decisions in line with strategic business concerns and directions.

Communication
Recognize that collaboration is a key element in project completion.

Curiosity
Learn rapidly and eagerly and willingness to contribute effectively outside of your specialty and seek alternate perspectives.

Humility
Being open to feedback and constructive criticism, showing respect and recognizing others' roles and contributions.
We treat our core value as the heart of our organization. An unwavering guide that aligns everyone together.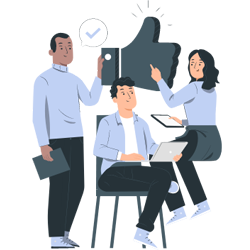 Impactful Excellence
We understand that unifying our intended outcomes and doing it with excellence is the only way we get to our goals.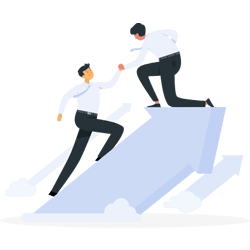 Kindness
We bring in people who makes our workplace and the world a better place. We treat each other with respect and empathy.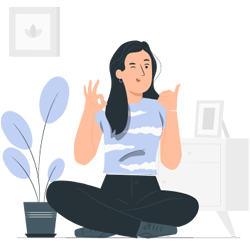 Integrity
We are honest, transparent and committed to doing what's best for our customers and our company.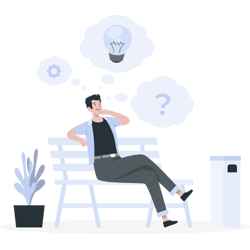 Reflection
We are our biggest critic. We are mindful of our words, actions and ego. We understand that acquiring knowledge is perpetual in life, at work and all our relationships.
At Eezee, we recognise effort geared towards producing results. High performers can get promotions, pay increments, and stock options as part of regular reviews. We also make sure that our team members are well taken care for the best way we can.

Diverse Culture

Growth Opportunities and Promotions

Stock Ownership Plans
Ladies Leave

Eezee Leave

Parental and Family Leave
Search for your next role
We have a diverse team of ambitious and driven people who are ready to work hard and smart. We are made up of people who are prepared to work fast, break rules, and deliver results. If you think you've got what it takes,
Happy Merdeka Day! Celebrating freedom, unity, and the vibrant spirit of Malaysia! #MerdekaDay…
Celebrating the Spirit of Independence! Happy Independence Day, Indonesia!…