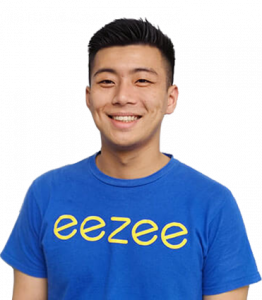 Jasper Yap is Chief Technology Officer (CTO) and Co-Founder at Eezee, Singapore's largest B2B marketplace.​
​
An academic scholar and entrepreneur, Jasper was recognized as one of Forbes 30 Under 30 young entrepreneurs and game changers in Retail & Ecommerce.​
​
Jasper heads the Technology Division in Eezee, where he and his team develops new business technologies, data management strategies and platform integrations.​
Areas of Expertise:​
Relevant and new disruptive technologies​
Formulate and execute enterprise solutions​
Product and technical vision​
Create, enhance or sustain with users' best interest