Our team consists of talents from several neighbouring countries and earlier this month, I had the privilege of visiting the team of wonderful colleagues in Batam, Indonesia.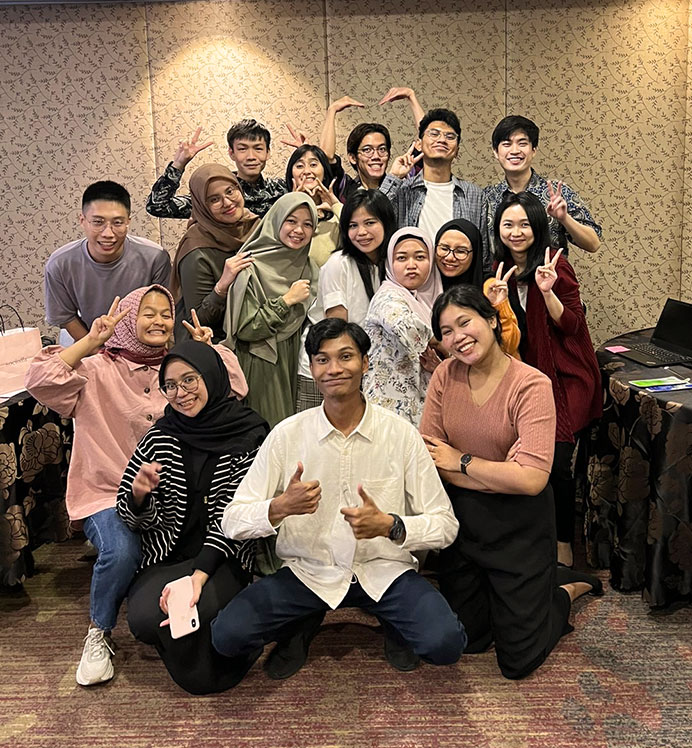 What an enjoyable time it was! Who would know that meeting each other in person for the first time after working virtually together for some time would be such a fruitful and memorable experience.
The team there plays a crucial role in our business to ensure that we constantly serve our partners and customers well. I am truly amazed at their genuine hearts and work ethics. I believe we can only be at our best when we work with kind people, and I am grateful for these amazing individuals. Definitely can't wait for the next get-together and looking forward to so much more that we can achieve together as a team and company.