"I believe there's nothing like bringing everybody in the same space. Thats the impact of a team that creates impact together."
Darius Ong, Eezee's Head of Operations.
For the unfamiliar, this statement borrows the essence of a similar quote from Steve Jobs, where he too believed great things are never done by one person, but by a team.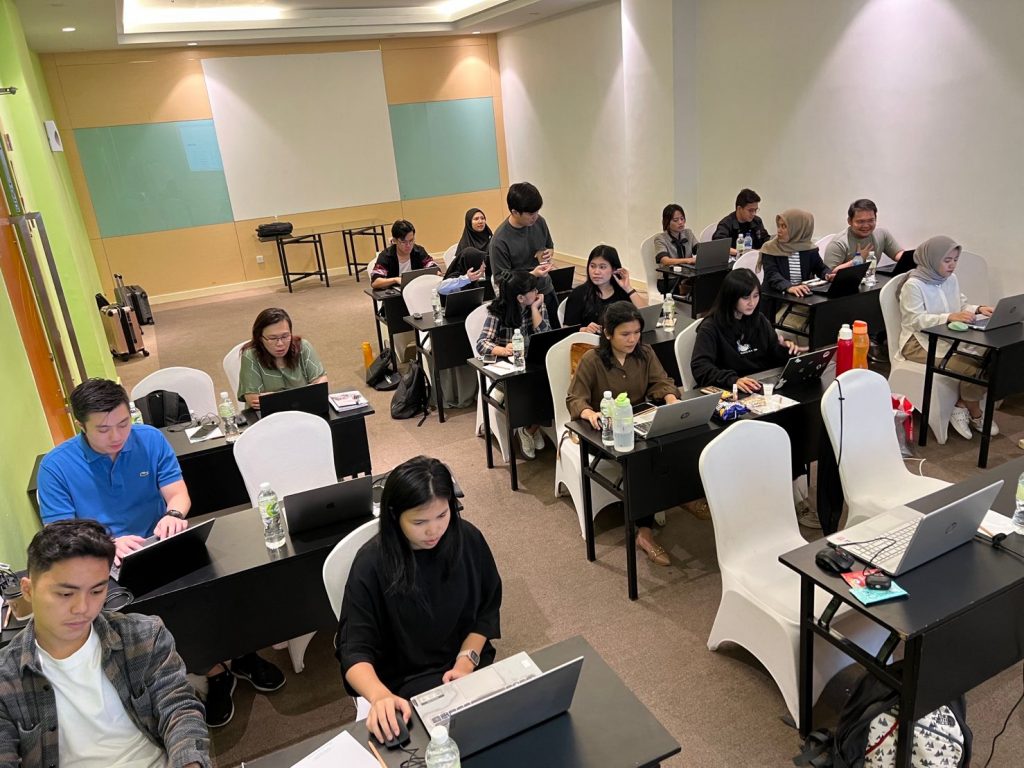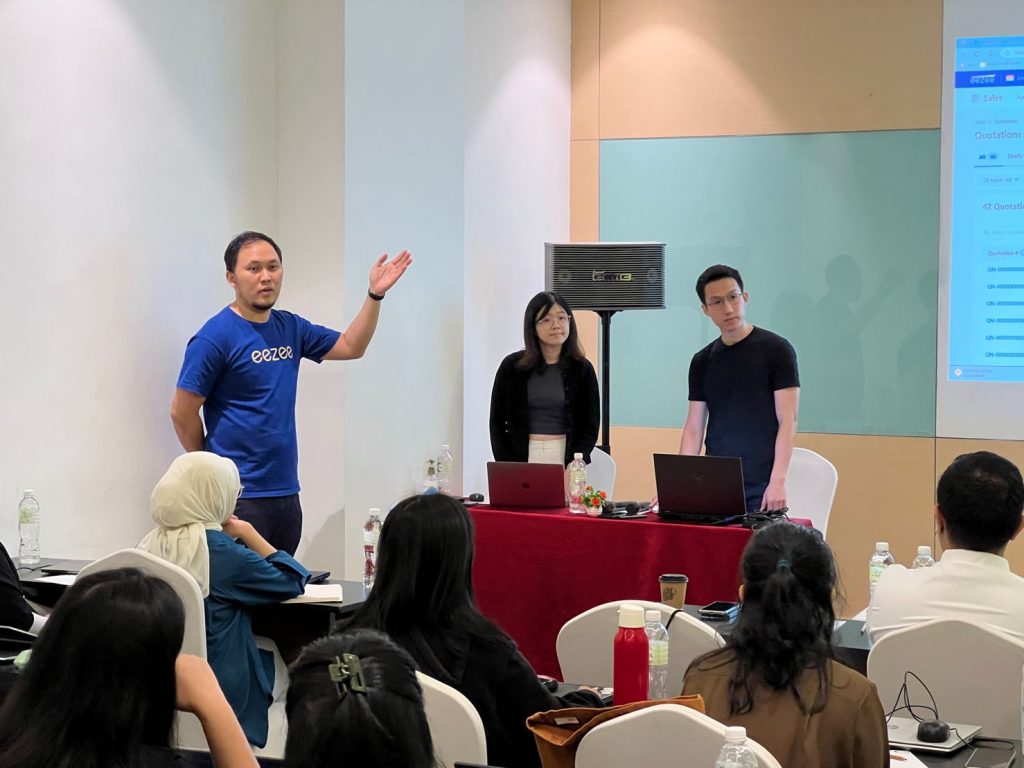 Together with our Product Leaders Jing Wen Ken Lok and Selene Aw, Darius led our 2 day launch of Eezee's upgraded suite systems with our Indonesian team in Batam.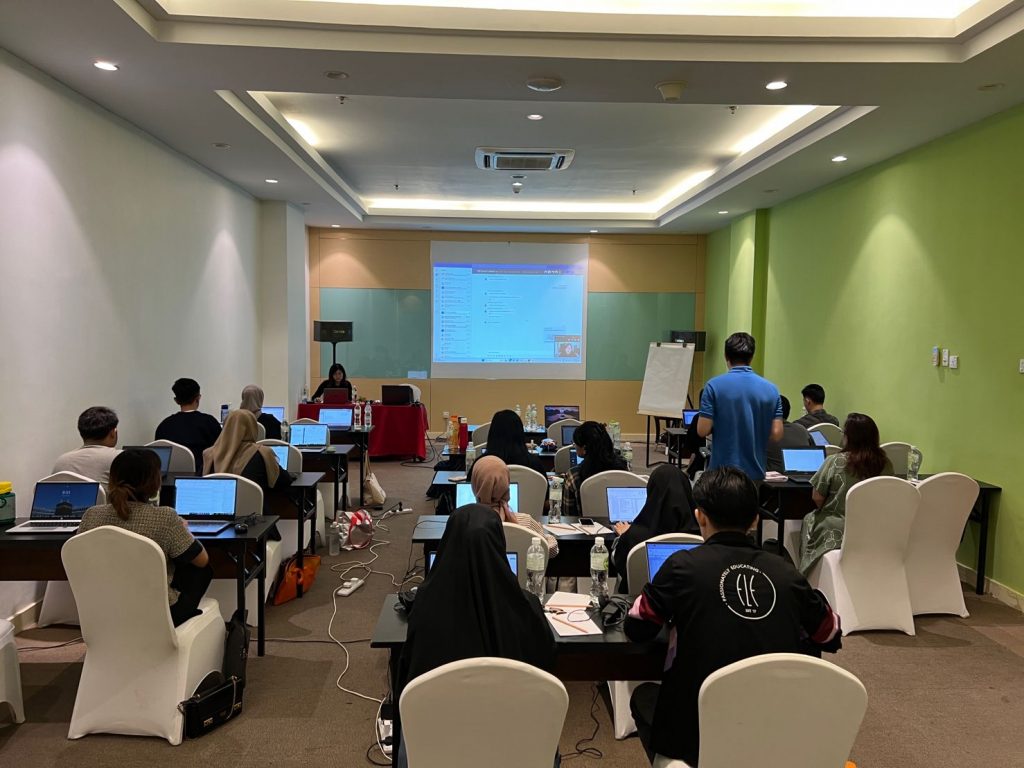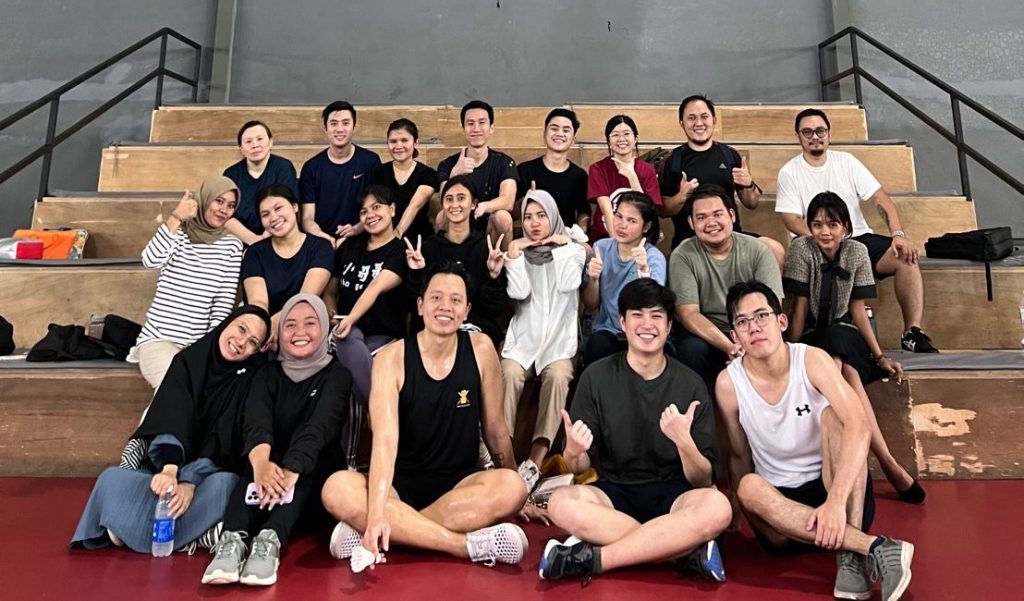 New systems don't work without the right teams.
The best teams have trust and unbreakable bonds.
Bonds are created over daily challenges.
Bonds are forged in both wins and failures.
Bonds are built beyond the office space over fun and games.
Real bonds are real relationships, built in-person over time.